Donut Configurator

2018
This is an IOS mobile UI for an online donut configurator created for a WUSTL class project. The design is catered towards consumers who are already familiar with the basics of types of donuts, and therefore are wanting to see all options available to them. The target audience would want a unique customized set of donuts for a special occasion such as a baby shower or a friend's birthday. With this configurator, they are able to build their own donuts with the available ingredients, as long as they stay within the 3-dozen-limit.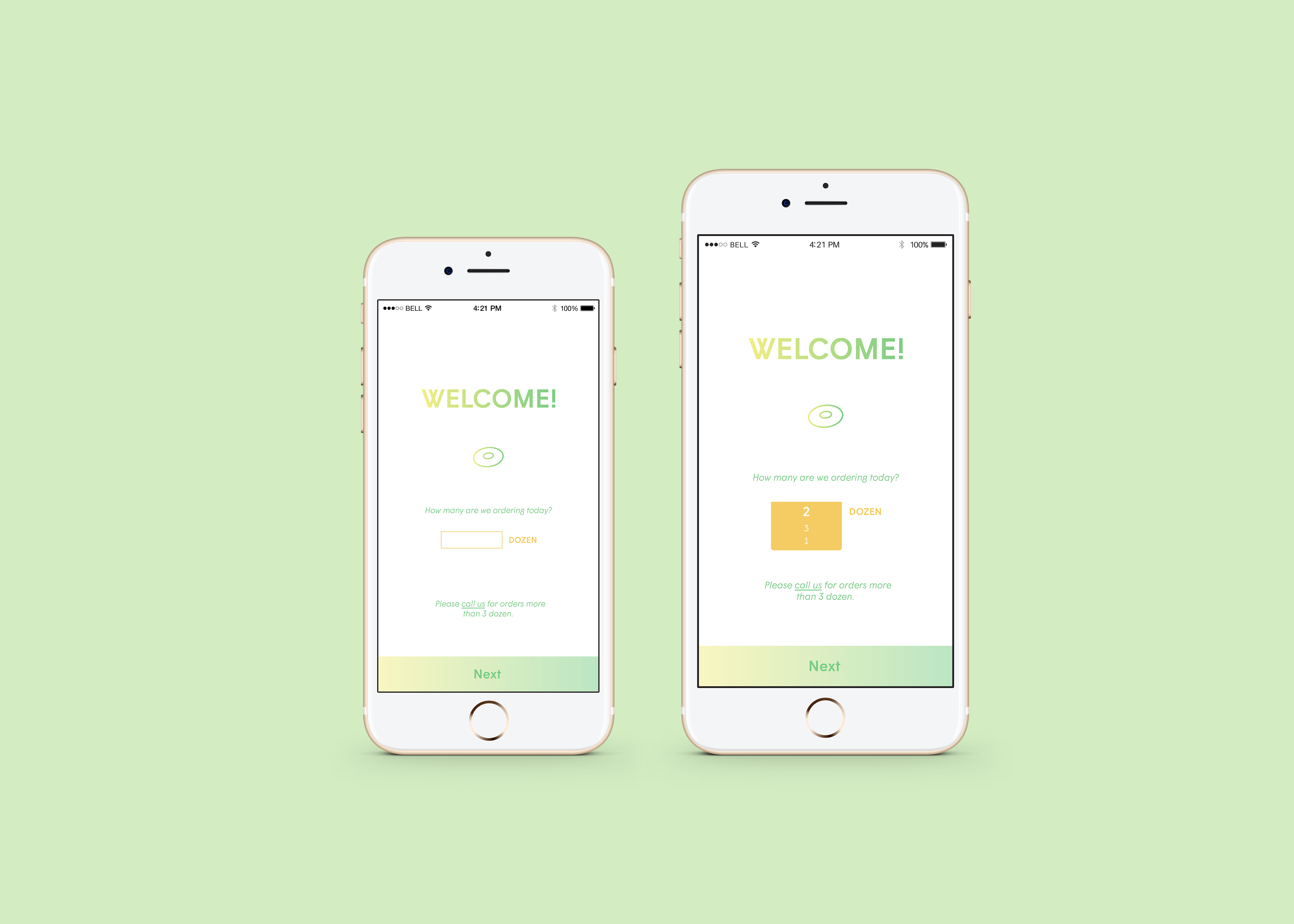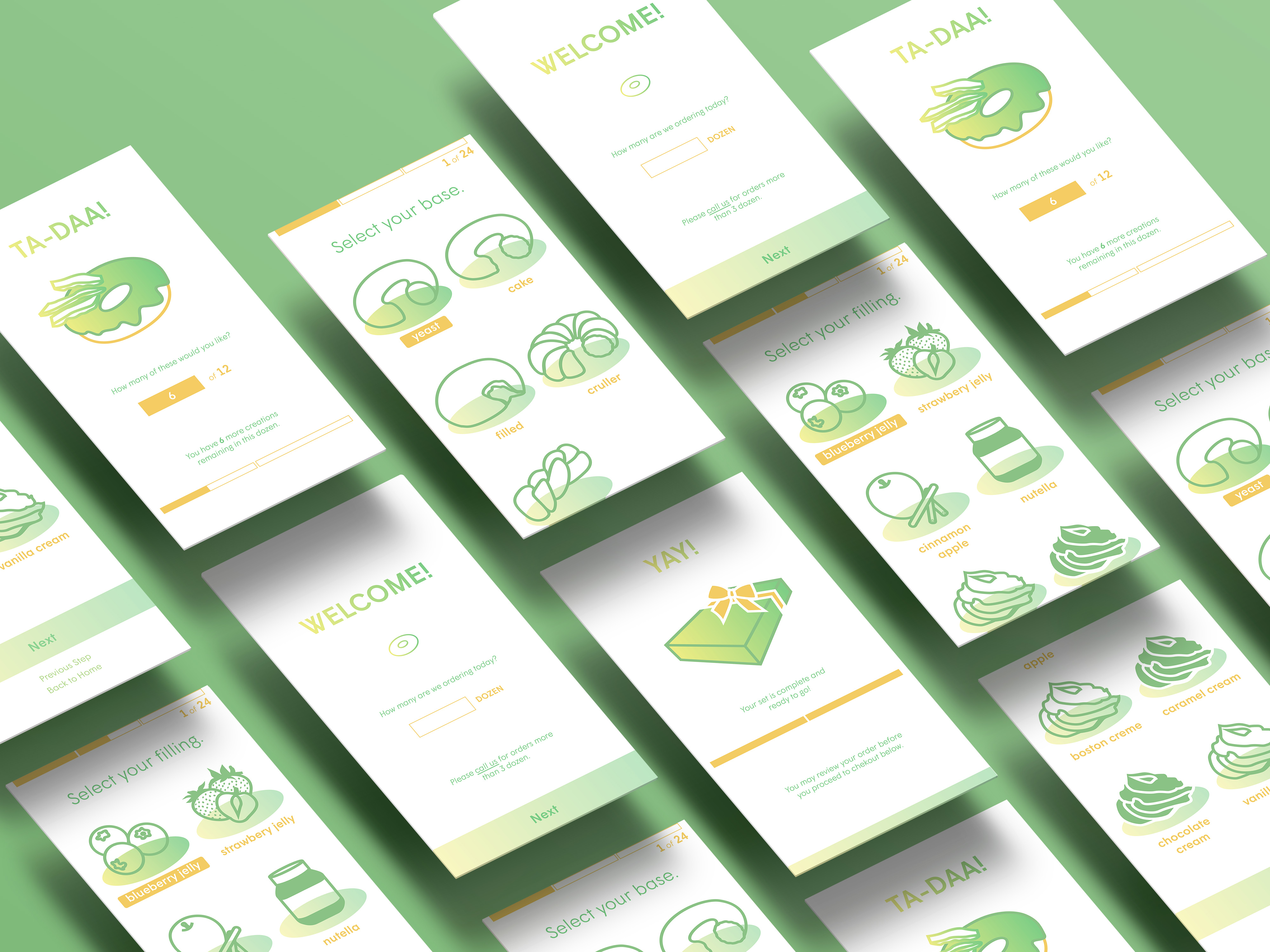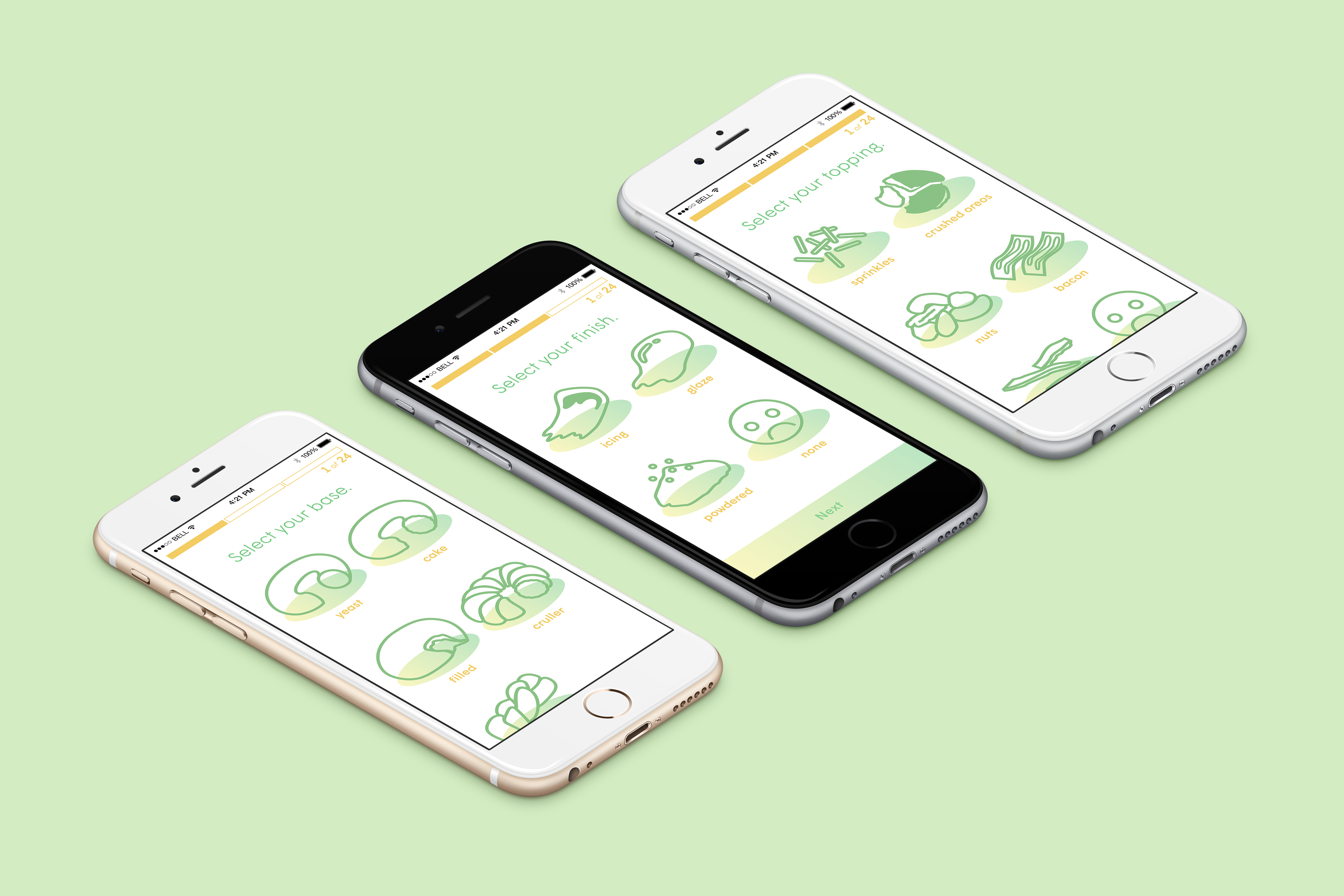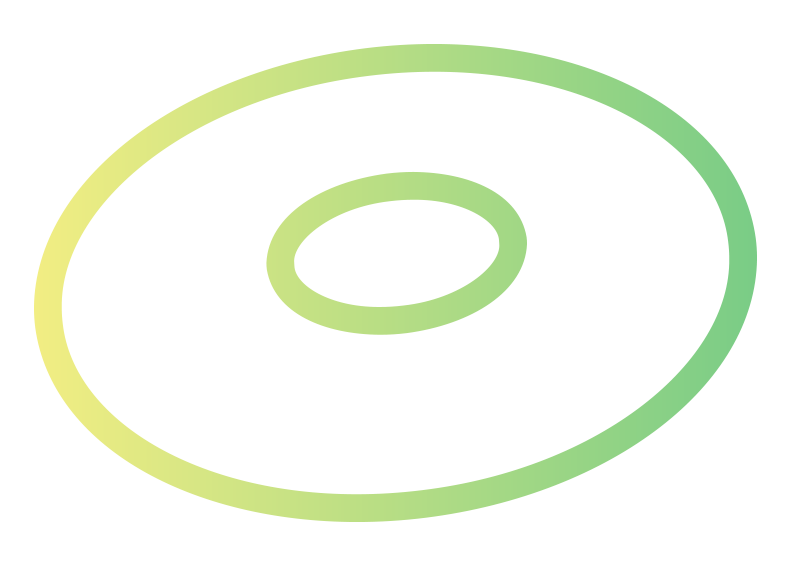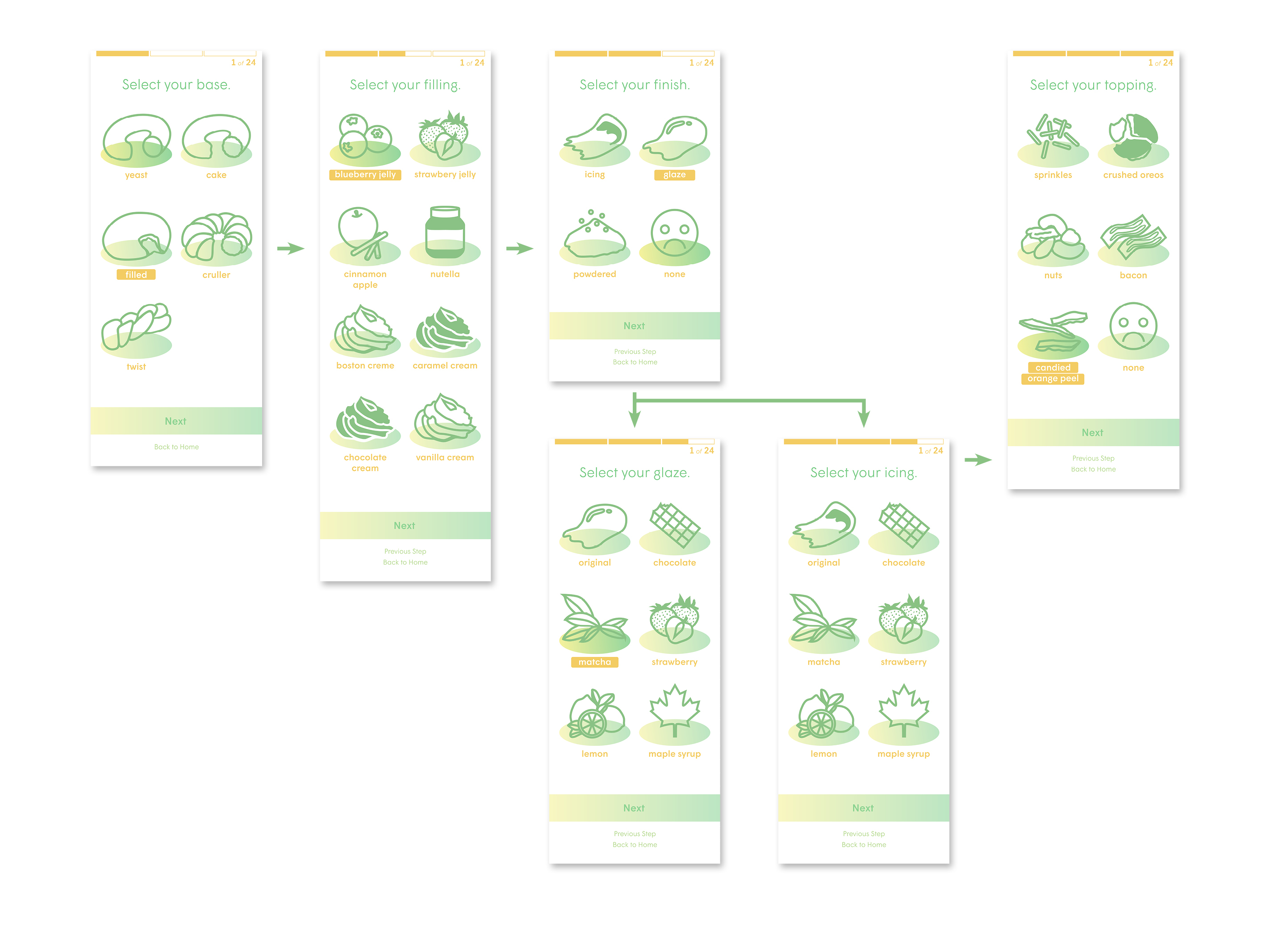 As indicated through the progress bar at the top of the screen, the main steps are 1,2, and 3. Step 1.5 applies to the incident of the user selects the "filled" option from step 1. Similarly, Step 2.5 applies to both the "icing" and "glazed" options of step 2.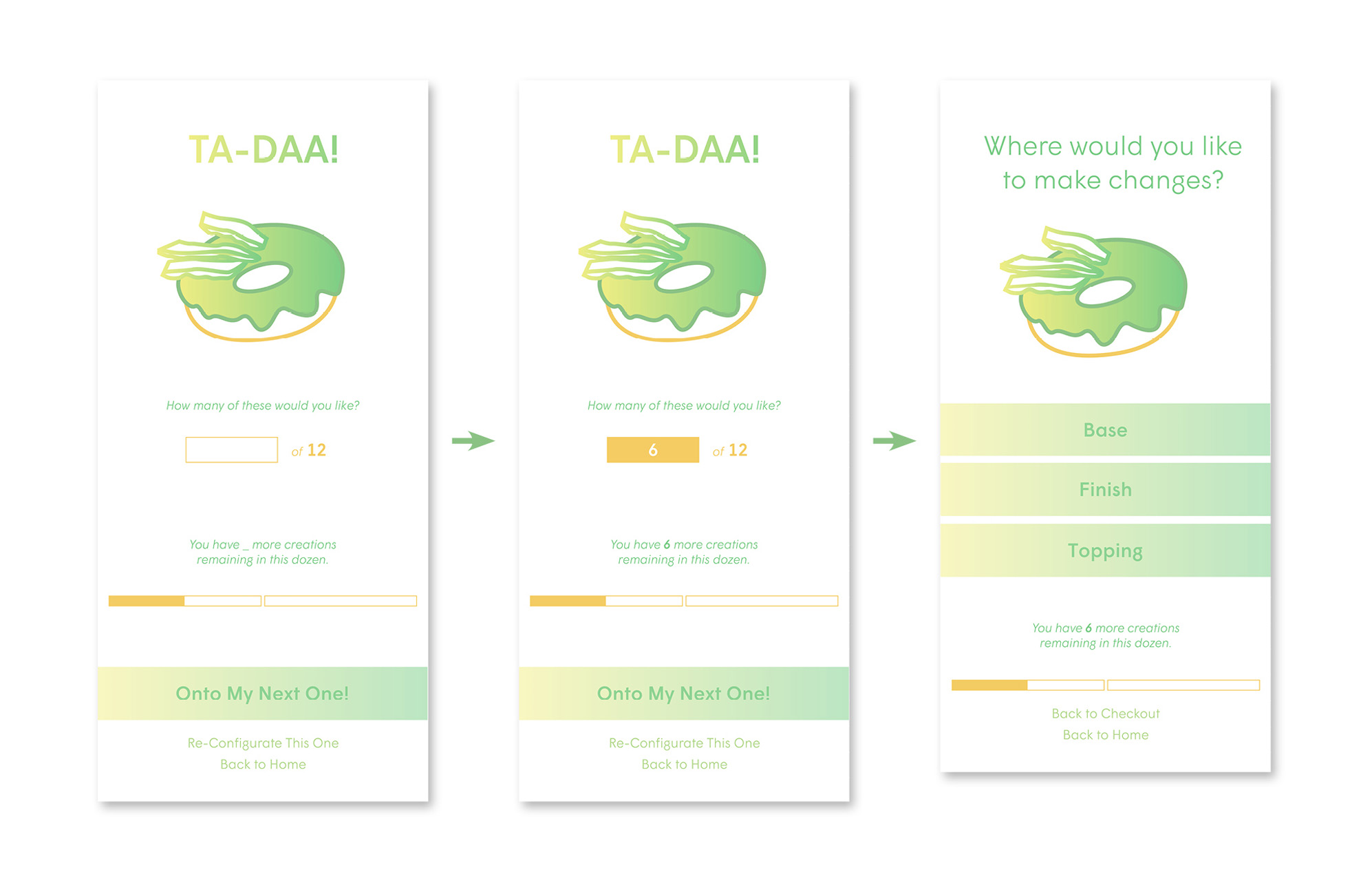 After the initial selection process, the user has the option to choose how many of each donut one created comprises of each dozen. There is also an option for re-configuring the donut if the user wishes to make any last-minute changes.